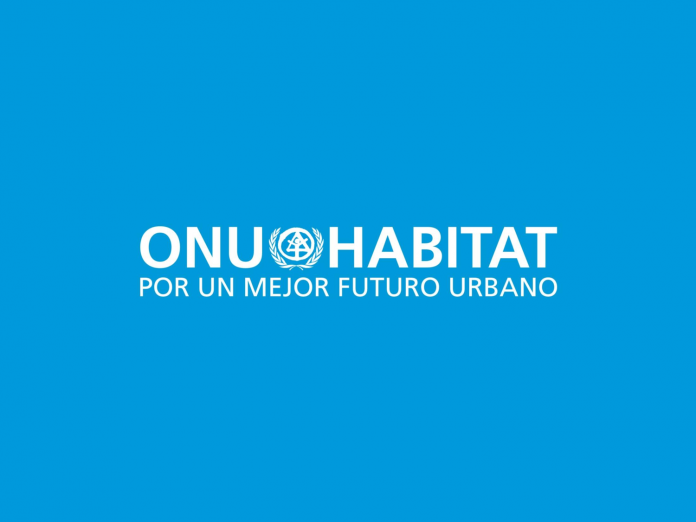 UN-Habitat is organizing from 17 to 20 October 2016 in Quito, the conference Habitat III under the theme: sustainable urban development: the future of urbanization?
The Kingdom of Morocco will be represented by a large delegation headed by Mrs. Fatna Chihab, Secretary General of the Ministry, with representatives of the Ministry of Interior, Urban and Regional Planning and Housing and City Policy and Al Omrane Holding Development.
In the preparations for this conference, the Ministry organized the first African Ministerial Forum on Housing and Urban Development (FOMAHDU), held in Rabat on 11 and 12 May 2016, whose theme was focused on "urban policies and sustainable development."
Remember, UN-Habitat is committed to planning and management of cities and effective and sustainable human settlements, by focusing on the issue of adequate housing, infrastructure and universal access to employment and to basic services such as water, energy and sanitation. UN Habitat Conferences on housing follow a 20-year cycle. The event aims to encourage discussion among all stakeholders and strategically exploit all opportunities in the short and medium term in order to ensure sustainable urban development and a positive socio-economic transformation of Africa in the years to come. The main objective of this conference is to reinvigorate the global commitment to sustainable urban development, focusing particularly on the implementation of a "new urban agenda." Following the Conference, a non-binding Declaration will be adopted by the Member States; it will nevertheless be decisive for the development of national urban policies.